ANSWERING ANXIETY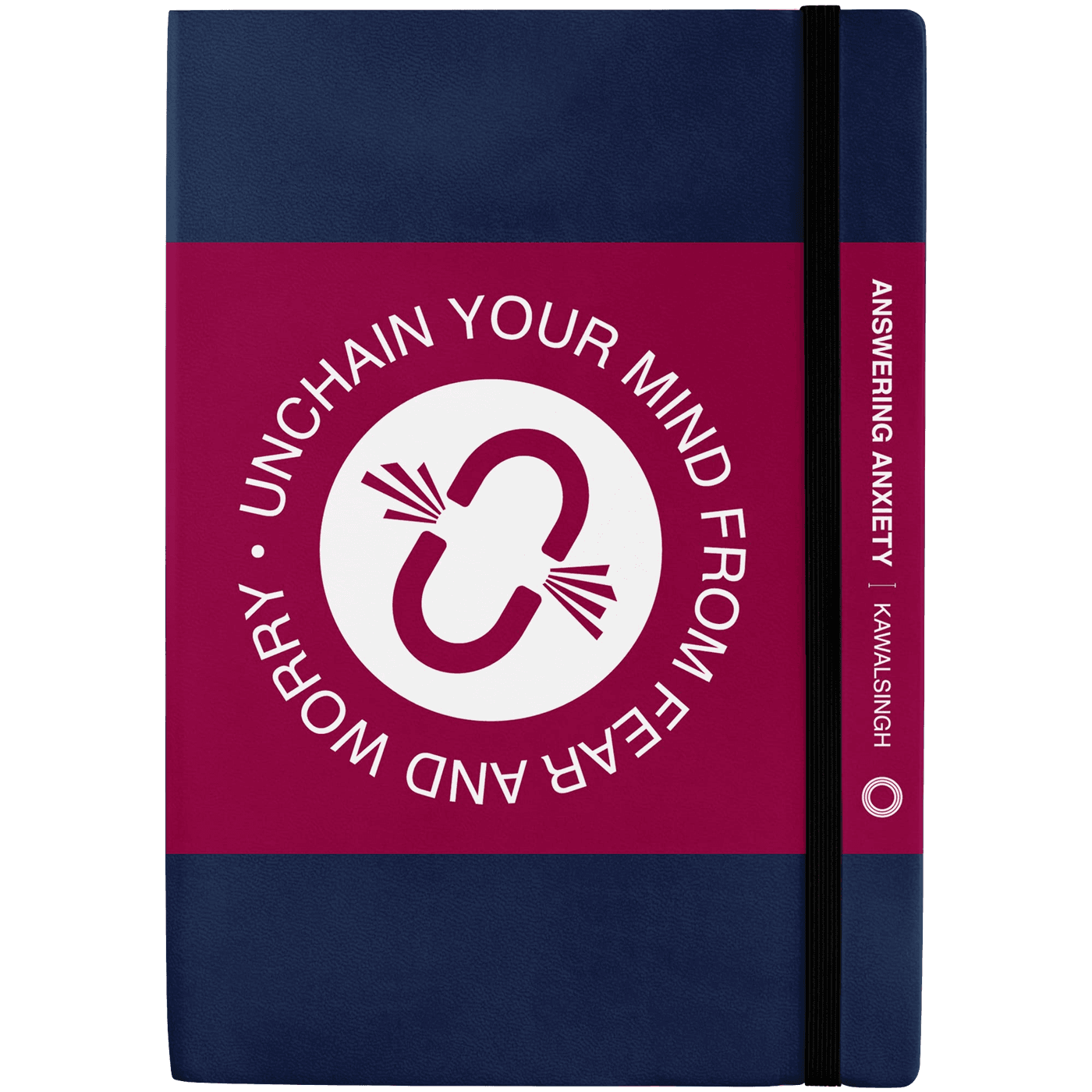 HOW TO PURCHASE
You can purchase Answering Anxiety by following these steps!
Fill out the form below indicating how many books you would like to purchase
You will be contacted immediately by Eric, our Store Manager
We will discuss your cost and discuss pick-up at our church location
An email confirmation will be sent to you
ABOUT THE BOOK
Answering Anxiety is designed to be a daily habit that will help you to face the moments of fear and anxiety in your life.
Each chapter provides a short, compact truth and faith-filled words to help you face the day, as well as Scriptures to build your strength and faith.
Let's start this journey together and learn how to unchain our minds from fear and worry and walk in the freedom that God intends for us all.
THE AUTHOR
Chip was born in Trinidad and Tobago in the Caribbean, educated in the USA, and has lived in the UK for over 20 years where he is the pastor and founder of Harvest City Church, a growing multi-cultural church based in Leicester.
Chip regularly speaks at churches and leadership conferences worldwide, and has authored several books, including Giants Will Fall, An Extra Shot, God a Mocha & Me, Formation Leadership and the Partnership Guide. He is also the co-author of Building Churches with Apostles and Prophets and Keys to Building Great Churches.
Chip is married to Sarah and they have three children: Brandon, Dylan and Trinity.