KINGDOM KIDS
At Light of Life Church our kids (infant through 8th grade) experience safe, age-appropriate environments where they learn about Jesus in a creative and relevant way.
We would love to see you and your family visit Kingdom kids. To find the Light of Life Church location, browse our locations here.
YOUR FIRST VISIT
Here's what to expect when visiting Kingdom Kids for the first time:
After our worship service, a volunteer will connect with you and your child and then will lead your child to their age-appropriate class.
Upon checking in for the first time, we will ask for the following personal information (NOTE: We value your privacy and will not share this information with anyone):
Click the link below to register your child/children before you arrive!
HOW CHECK-IN WORKS
Before Kingdom Kids: Our welcome team will connect with you and your child as you enter our space and have you fill out a registration form. After worship, the Kingdom Kids volunteer will then lead your child to the age-appropriate class.
After Kingdom Kids: After the service is complete, please meet us at the entrance of the Kingdom Kids Zone to pick-up your child.
During Kingdom Kids: In the event that we need to contact you during the service, we will either come and get you or send you a text message. We ask that you exit the auditorium immediately and look for a volunteer who will direct you to your child's class.
MEET ONE OF OUR SUNDAY SCHOOL TEACHERS
Alicia has been a member of the Kingdom Kids team and of Light of Life for many years. Alicia is a passionate teacher with a love for children. She currently teaches our toddler class.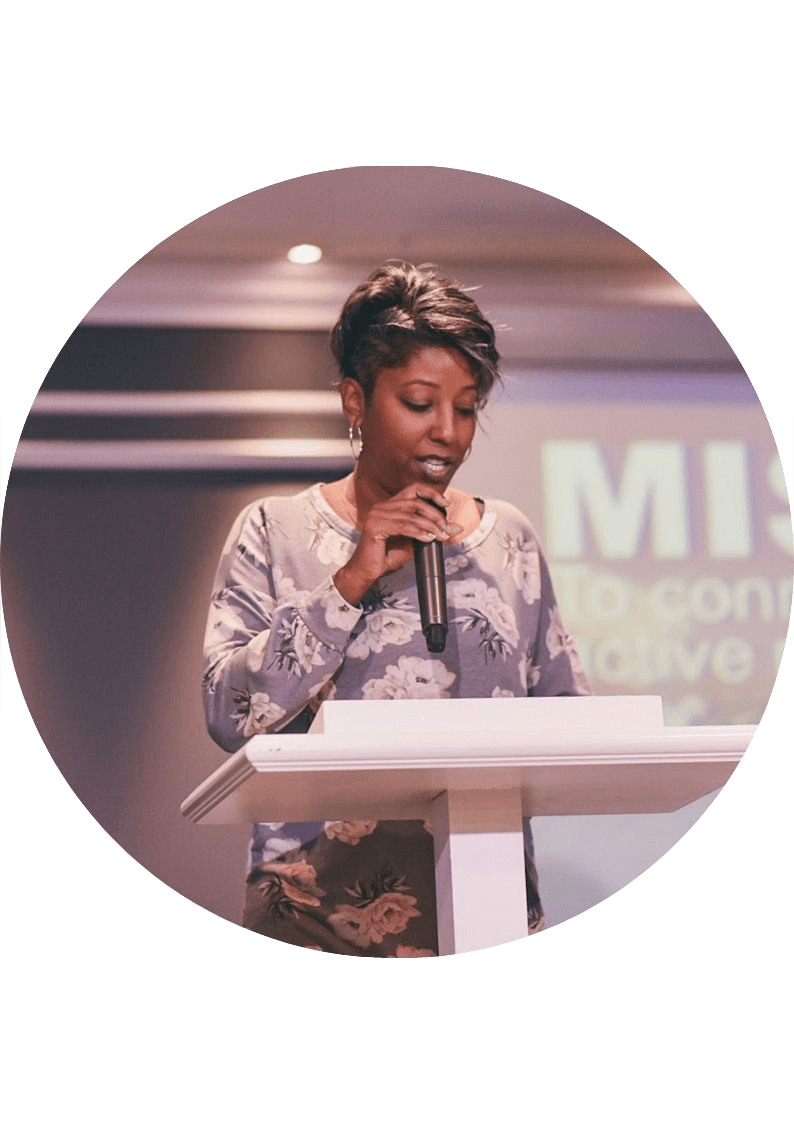 GOT QUESTIONS?
If you have further questions concerning our Kingdom Kids experience or visiting Light of Life Church with children, simply click the button below and get in touch with us!