REACH YOUTH
Here at Light of Life, we have 3 main youth age groups. Each group is filled with excited youth that share a curiosity of who God is and desires to know more. Along with discussing the thoughts about the Bible in context to our lives, we are focused on having fun and making new connections with people.
KIDS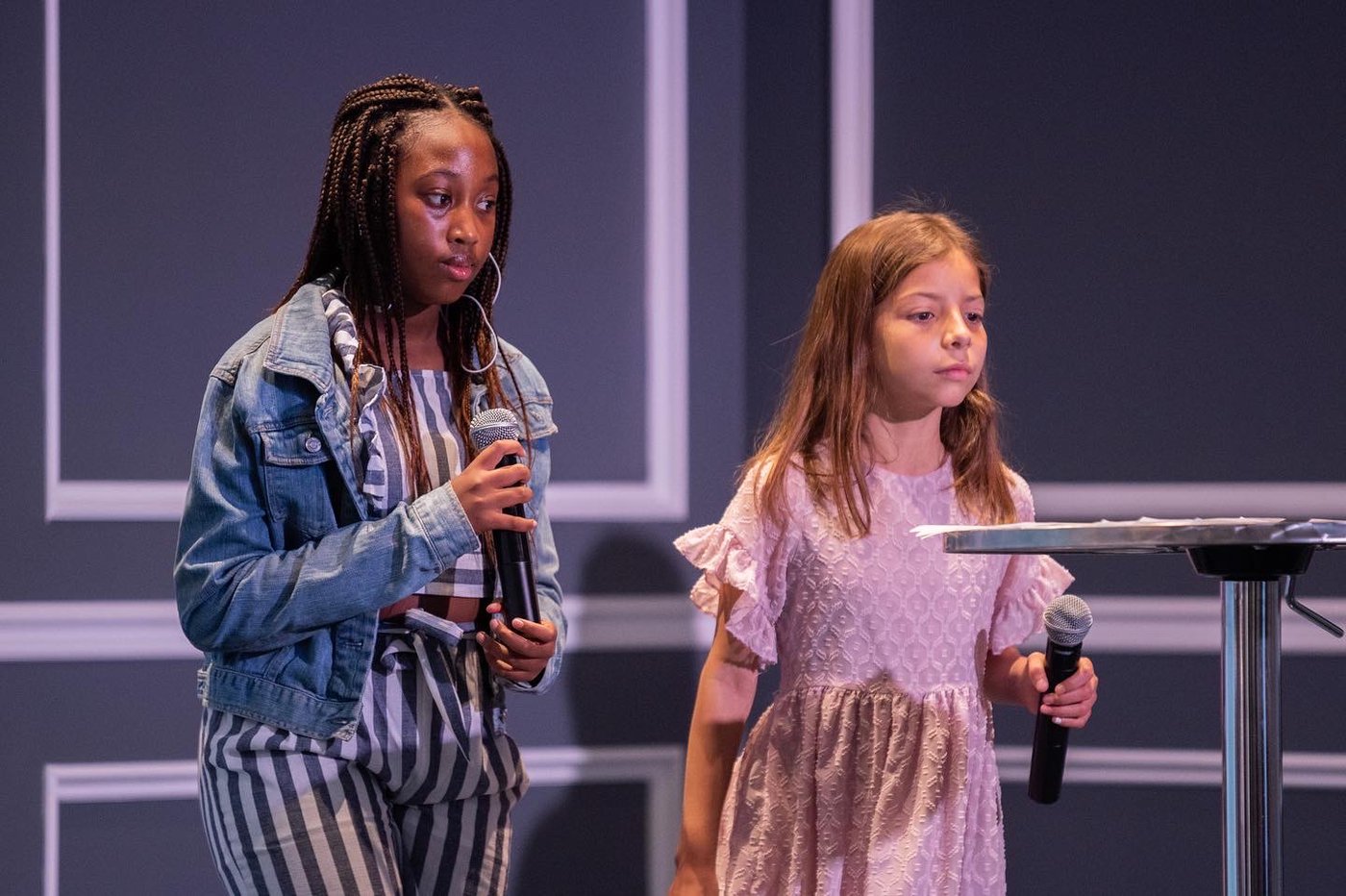 Our youngest group, ages 8 - 12 are always the life of the party. They are enthusiastic kids with a passion for God and that is electric. Reach Kids meets every other Friday at 7pm. Click the link below to learn more about Reach Kids.
YOUTH
Reach Youth, ages 13 - 17 are a dynamic bunch who are always having a good time and laugh with each other. Together they discuss the world of being a teenager in this time and how they can learn to be an example of Christ among those they encounter. Reach Youth meet every other Friday at 7pm. Click the button below to learn more about Reach Youth!
YOUNG ADULTS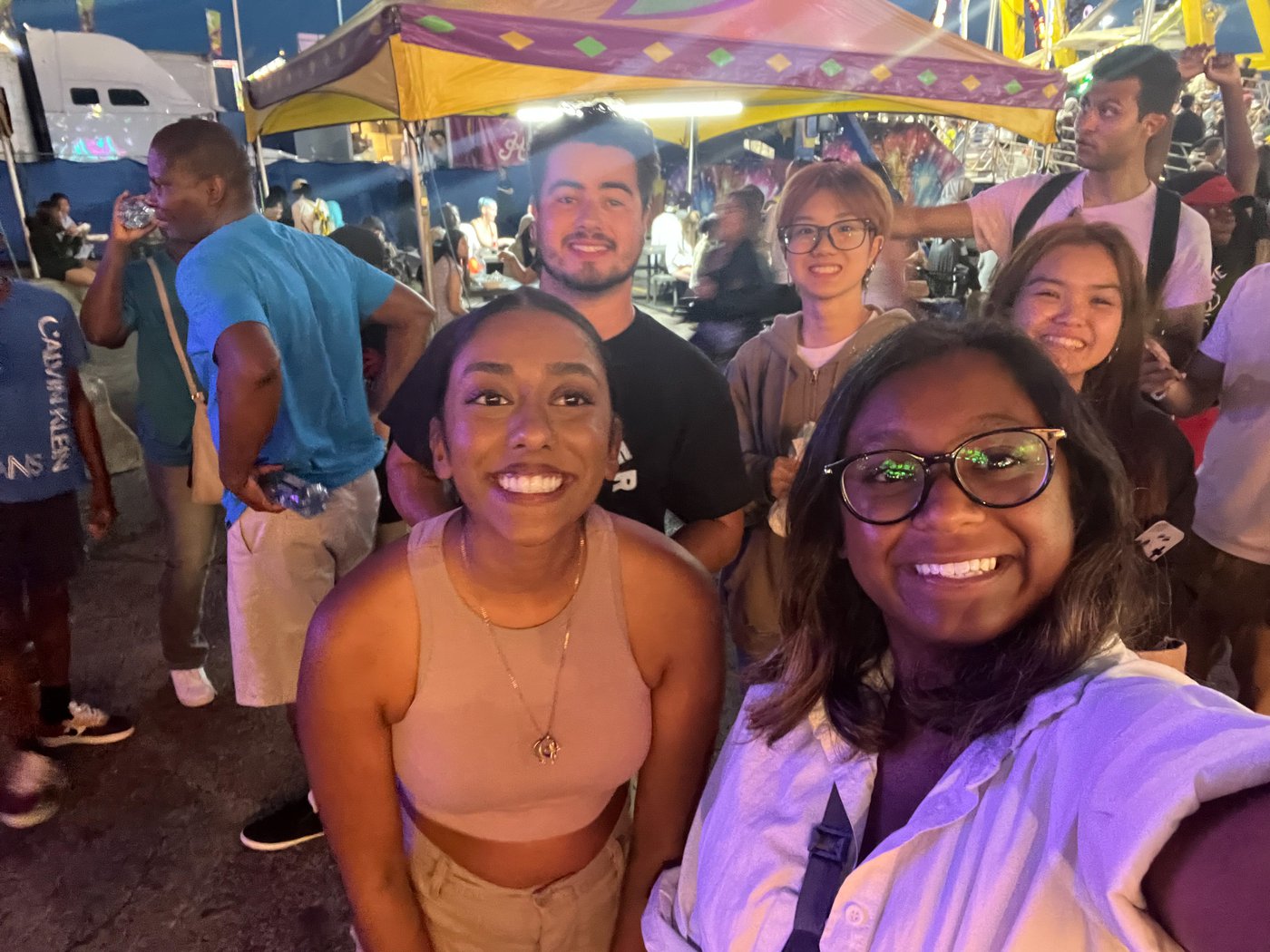 Reach Young Adults is our eldest group with ages ranging from 18 - 30. They have a love for all things board games! They meet on the first and last Monday of every month at 7:30pm for a fun time and great discussions about biblical principles in everyday life. Click the button below for more information about Reach Young Adults!