NEW MERCHANDISE!
The future of Light of Life is exciting as God is doing something BIG with our church. Make your purchase and checkout what our vision is for 2021!
HOODIES $39.00 CAD (tax included)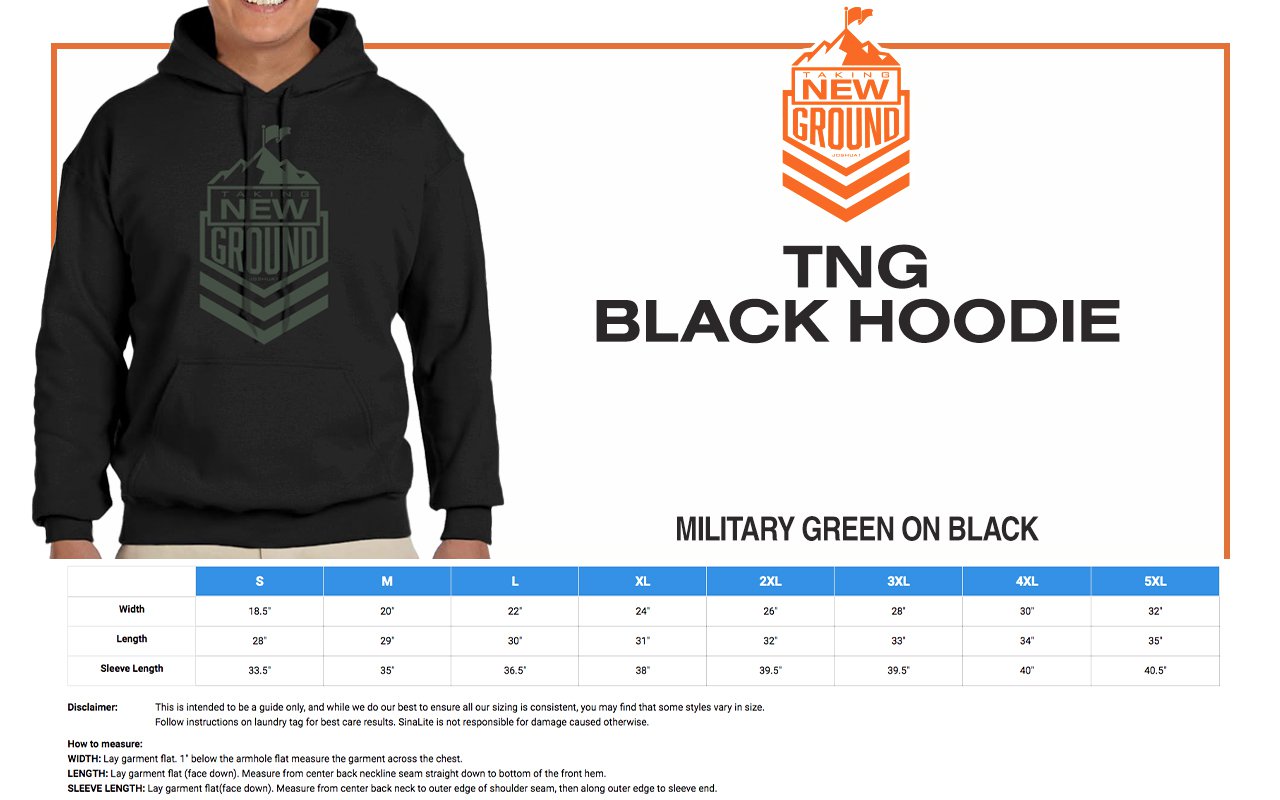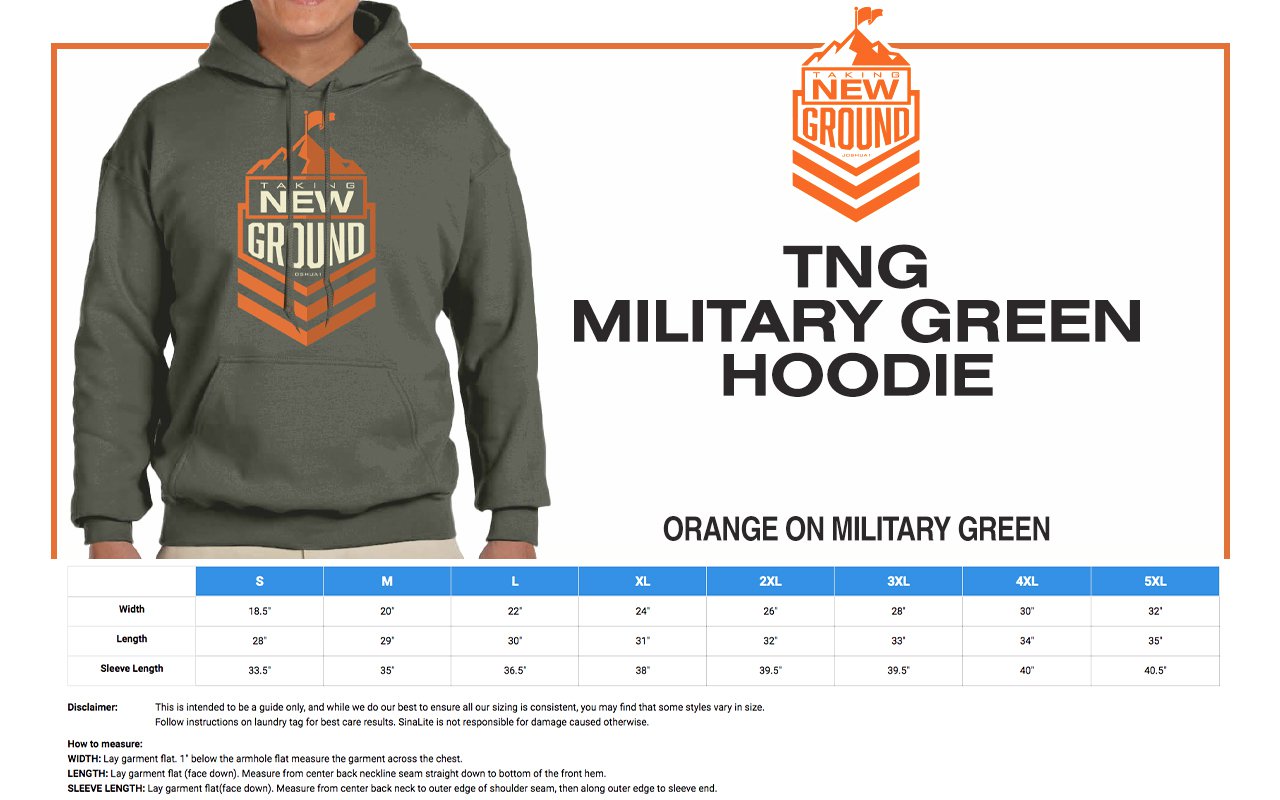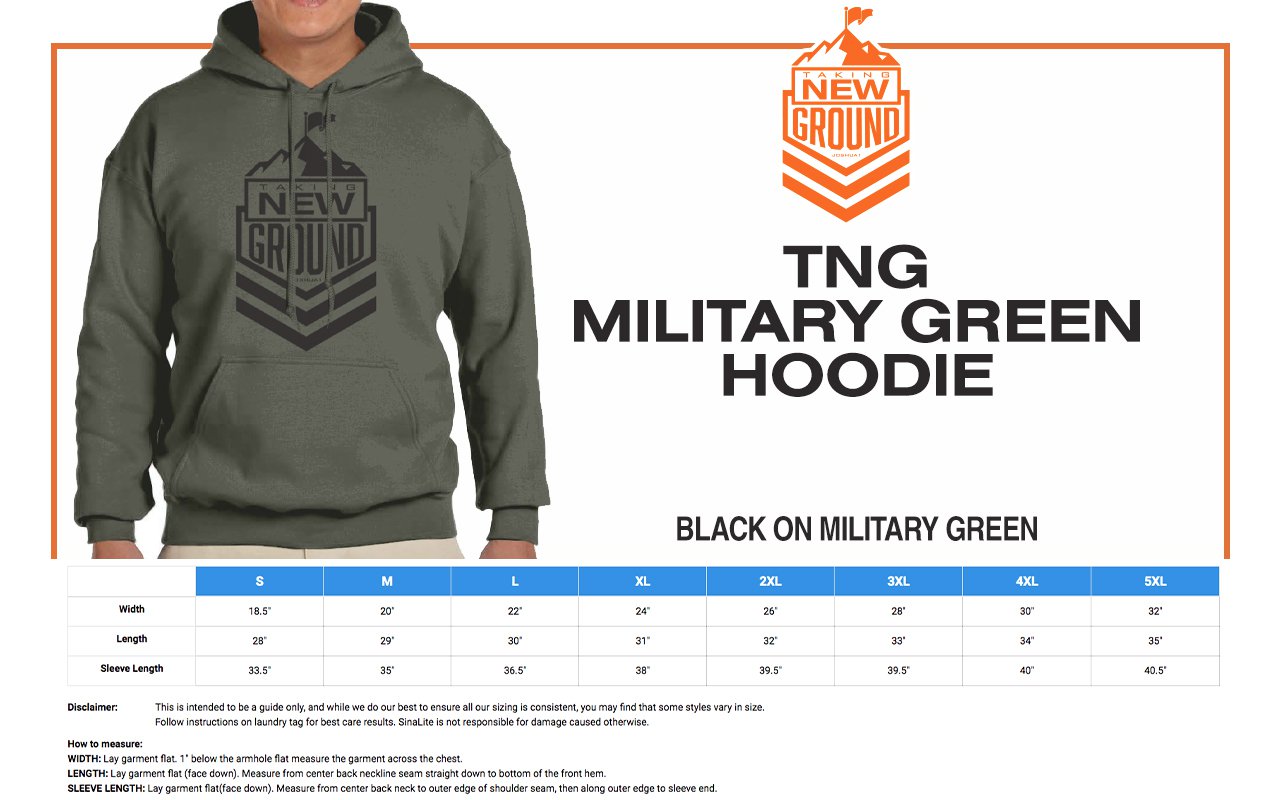 LONG SLEEVE T-SHIRTS $28.00 CAD (tax included)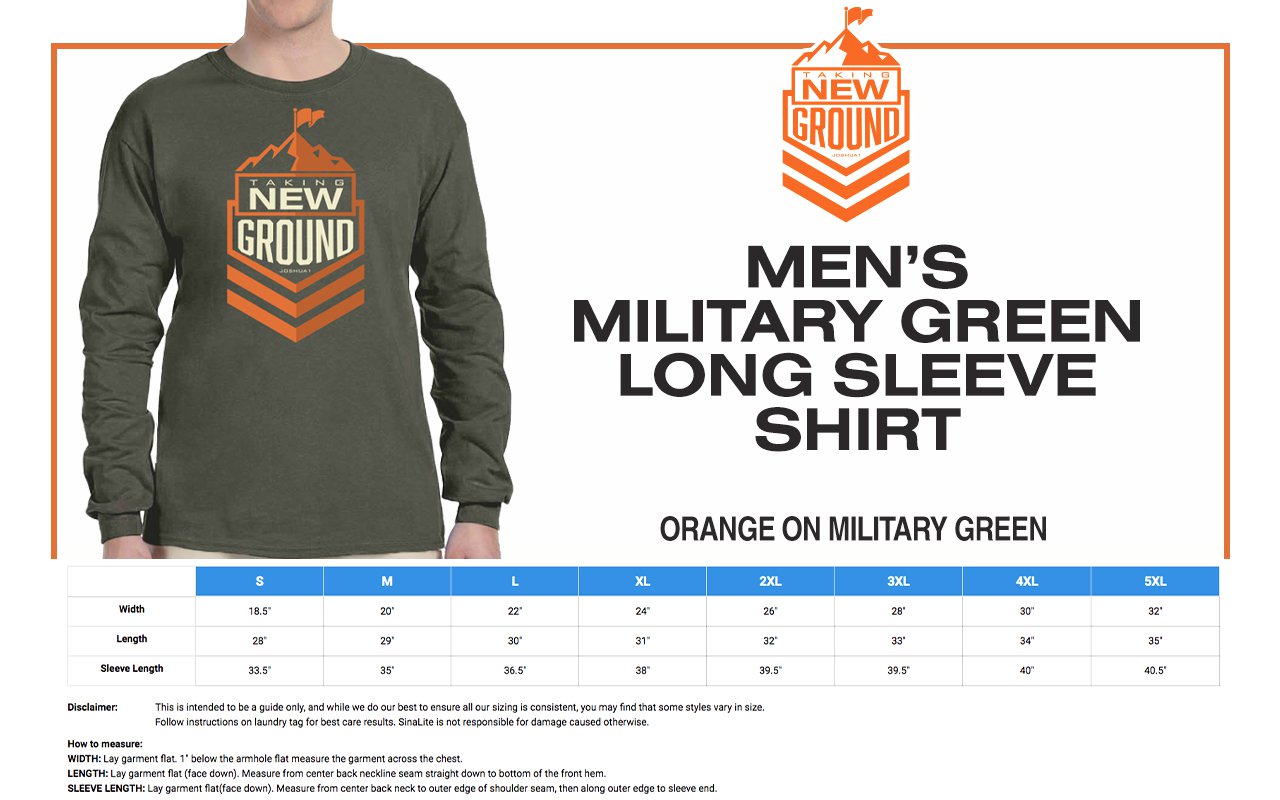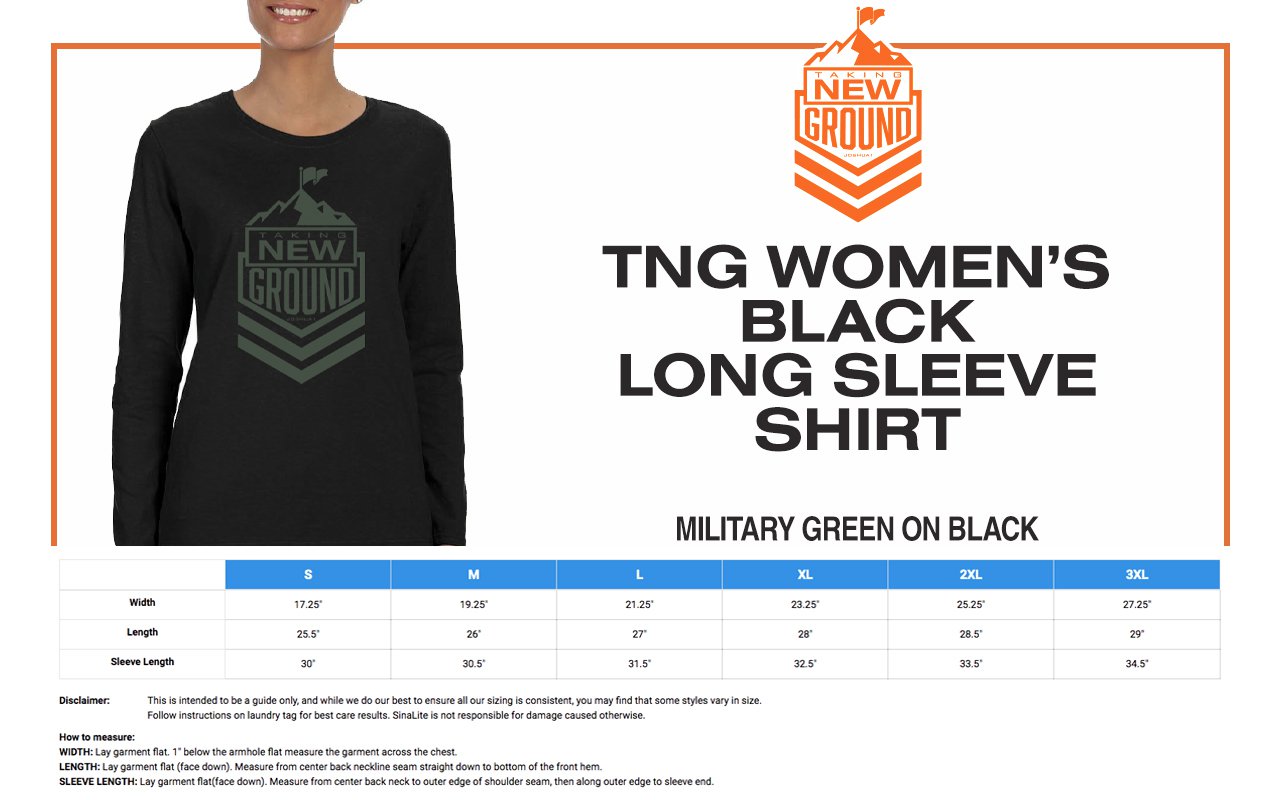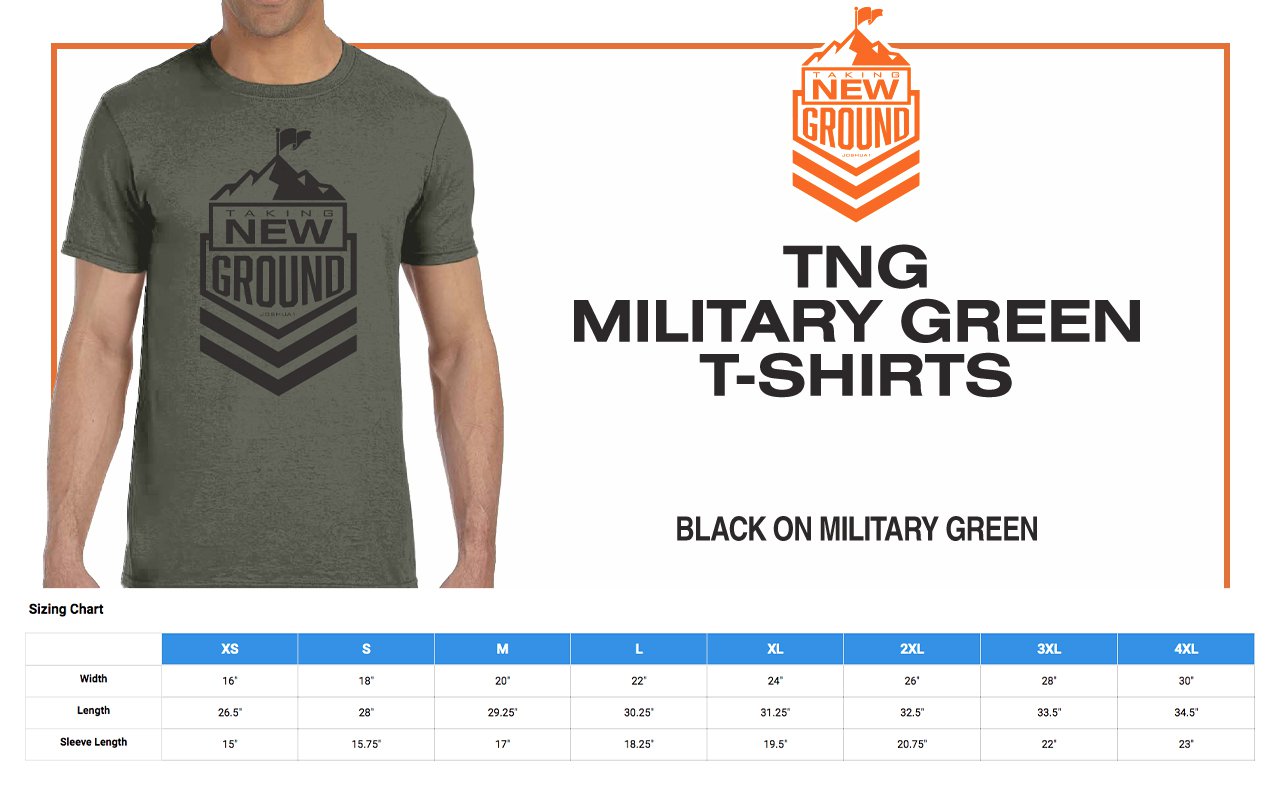 You can purchase your t-shirt by following these steps!
Fill out the form below indicating what you will like to purchase
You will be contacted immediately by Eric, our Store Manager
We will calculate your cost and discuss shipment
An email confirmation will be sent to you
Expected wait time will be 1-2 weeks for pick-up orders.